LOS ANGELES - NEW YORK - LONDON
Create. Develop. Succeed.
Artist development for extraordinary artists from all genres.
Built to Develop & Support Every Stage of the Modern Musicians
We empower creators to take their careers into their own hands. With highly successful marketing campaigns and proven strategies, we've supported over 10 thousand releases.
C2 Management has helped develop over 100 artists across four continents and 20 countries since 2019 with representation in Los Angeles, New York, London, and Warsaw.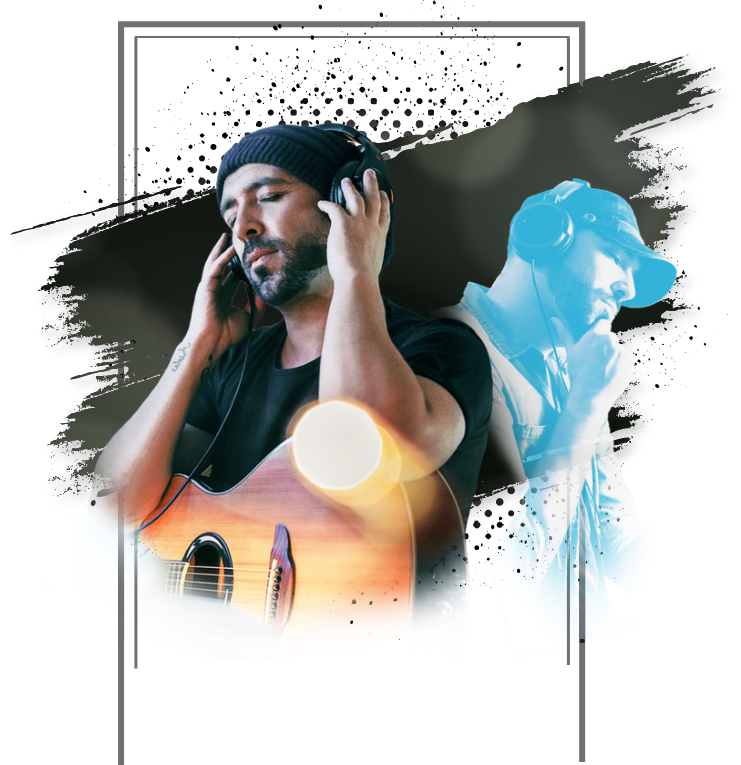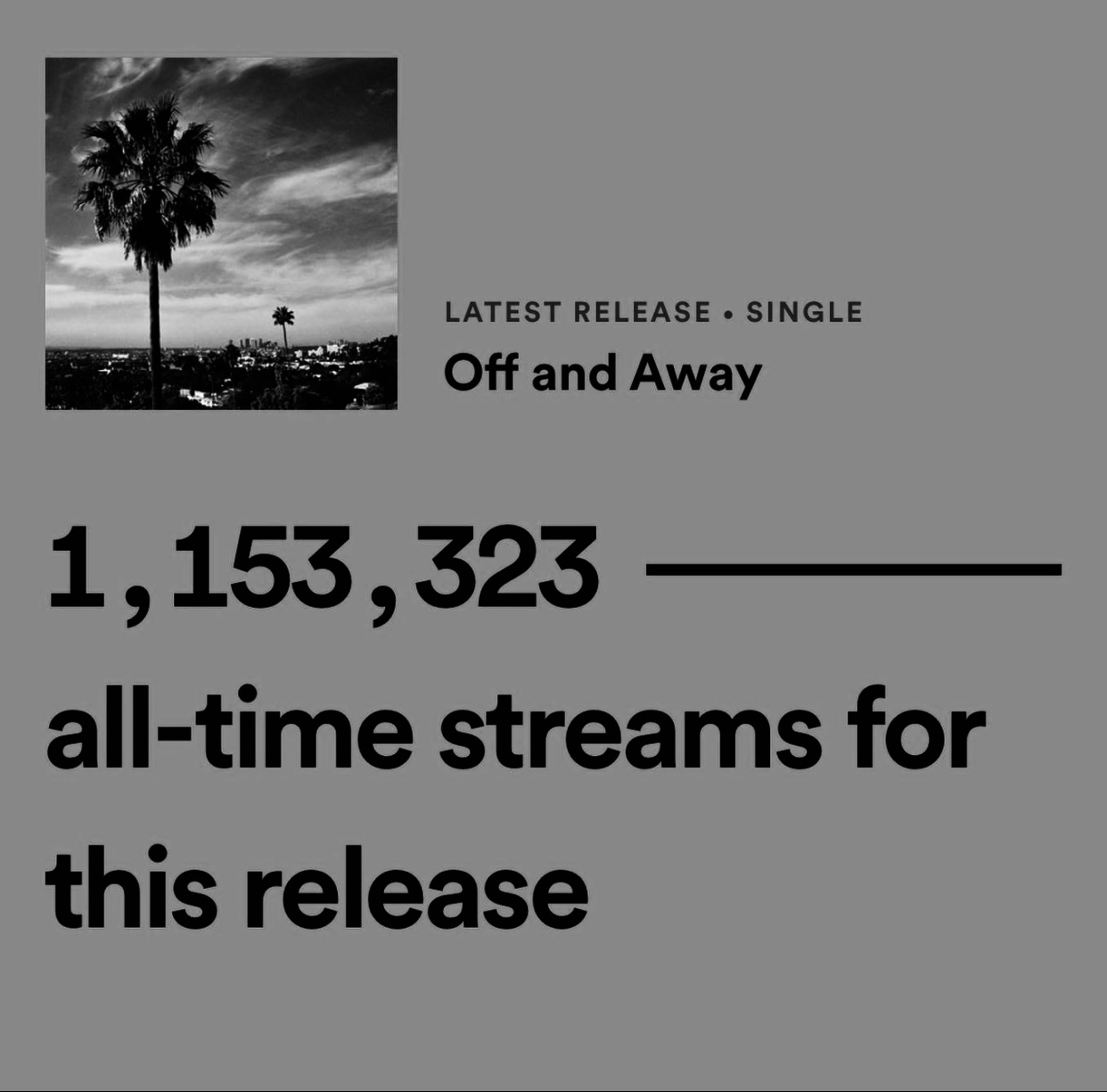 This week I want to answer a question that has come up a few times recently and that
is what type of computer do I use?
Any Questions?
Let's Talk!
Would you like to find out more about us and our services?
Do you want to initiate ideas together or just want to
exchange ideas?
No matter what questions you have – we will be happy to
answer them!